Your UTOR
id

gives you access to:
UTmail+, your official U of T email address
webinars and lecture recordings for some courses
library resources, such as online article databases
Microsoft365 applications including Word, Excel, PowerPoint, Outlook, OneNote and Skype
WiFi on campus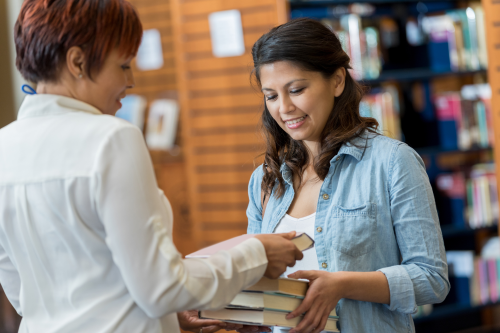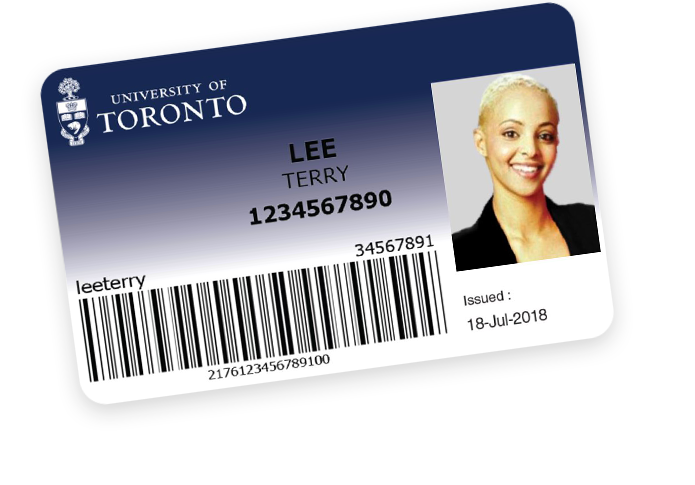 You can use your
TCARD
as identification for exams, voting on campus and student discounts

TCards are typically used for identification at exams and tests, and may be verified against the photo saved in the TCard photo database.
If you lose your TCard or do not have your TCard with you, you can still write a midterm or exam. See Policies & Administration for more information.

as a library card
to pay for printing and photocopying (with money loaded on your TCard)
to access University of Toronto facilities, such as athletic facilities
to pay for purchases at U of T Bookstore and other food/vendors on campus (with money loaded on your TCard)
How to care for your TCard & what to do if it isn't working
Your TCard should be carried in your wallet, or another protective card carrier, away from other cards and vinyl windows. Don't carry your TCard in your pocket or in your bag unless it's in a non-vinyl protective case.
If your TCard is damaged or isn't working, replace your TCard.